Traveling around the world is not a passing will. Traveling is synonymous with collecting memories from around the world visiting places never imagined before.
Please take the time to like our page and visit our website, we can help you plan your trip under the best conditions.
A great trip around the world starts with just one step, join us.
Tripnow helps you and your family to make your trip happen without any hassle, whether you are traveling for business or pleasure we are ready to serve you.
TRIPNOW provides door-to-door transportation, from and to, San Francisco International Airport (SFO), Oakland (OAK), San Francisco (SJC), Silicon Valley, Napa, Sonoma Valley, and other cities.
Our Wine region provides one of the best experiences in the world for those who enjoy an excellent wine; it is located almost 2 hours from San Francisco.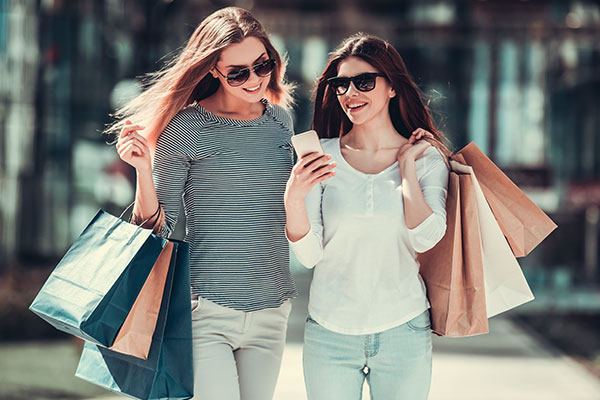 Our company has the experience on any group size providing the right transportation. We also have people that can help on the field on the logistics at the hotels, convention centers and restaurants.
Planning group transportation is stressful, whatever the size or destination might be. Whether your group is two people or 1.000, From vans, mini buses, to motor coaches, everything we run is perfect for groups of all sizes.
We leave the hotel around 8:30 am driving south on US-101, usually is 2.5 hours driving to Monterey and Carmel. After Santa Cruz we will start driving on CA-1 along the cost looking at the beautiful Pacific Ocean.
It is part of California's Golden Gate National Recreation Area, north of San Francisco. It's known for its towering old-growth redwood trees. Trails wind among the trees to Cathedral Grove
and Bohemian Grove, and along Redwood Creek.
Professionalism
With more than 10 years of tourism experience operating in Las Vegas, San Francisco and Los Angeles, Tripnow has a team of professionals to assist you from your arrival desk, hotel check-in, tour assistance and boarding. Back, our staff speaks English, Portuguese and Spanish.
Security
We transport thousands of people every year and achieve very close to 100% satisfaction levels. The basis of our work is seriousness, transparency and maximum assistance should the need arise. We have all operating licenses in the field of transportation and tourism.
SUV
CAPACITY : 6 Passengers
VAN
Capacity : 14 Passengers
Mini Bus
Capacity : 28 Passengers
Ônibus
Capacity : 50 Passengers